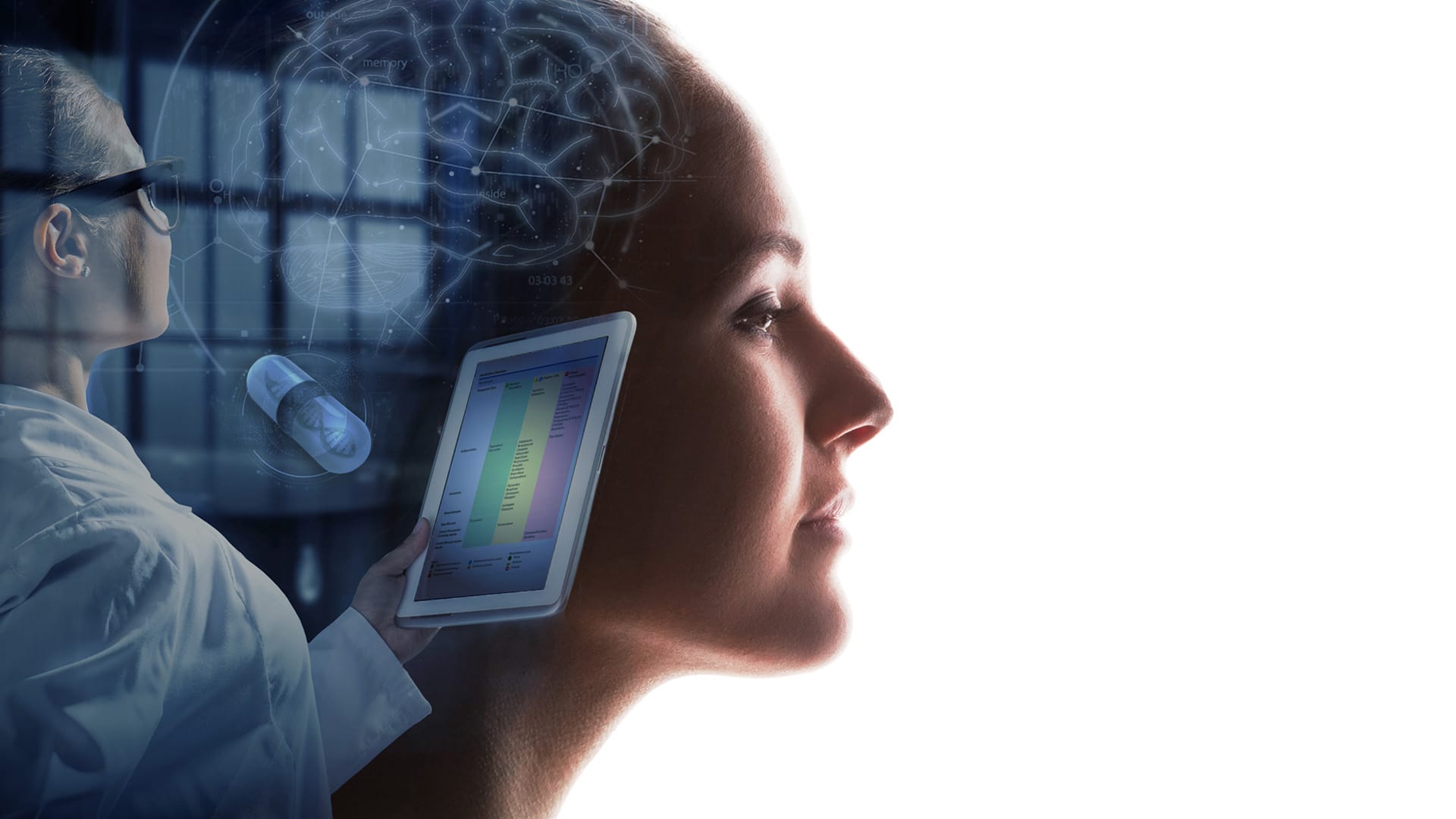 Intelligent Diagnostics
What's your GeneIQ?
Higher science to guide treatment decisions and improve patient wellness.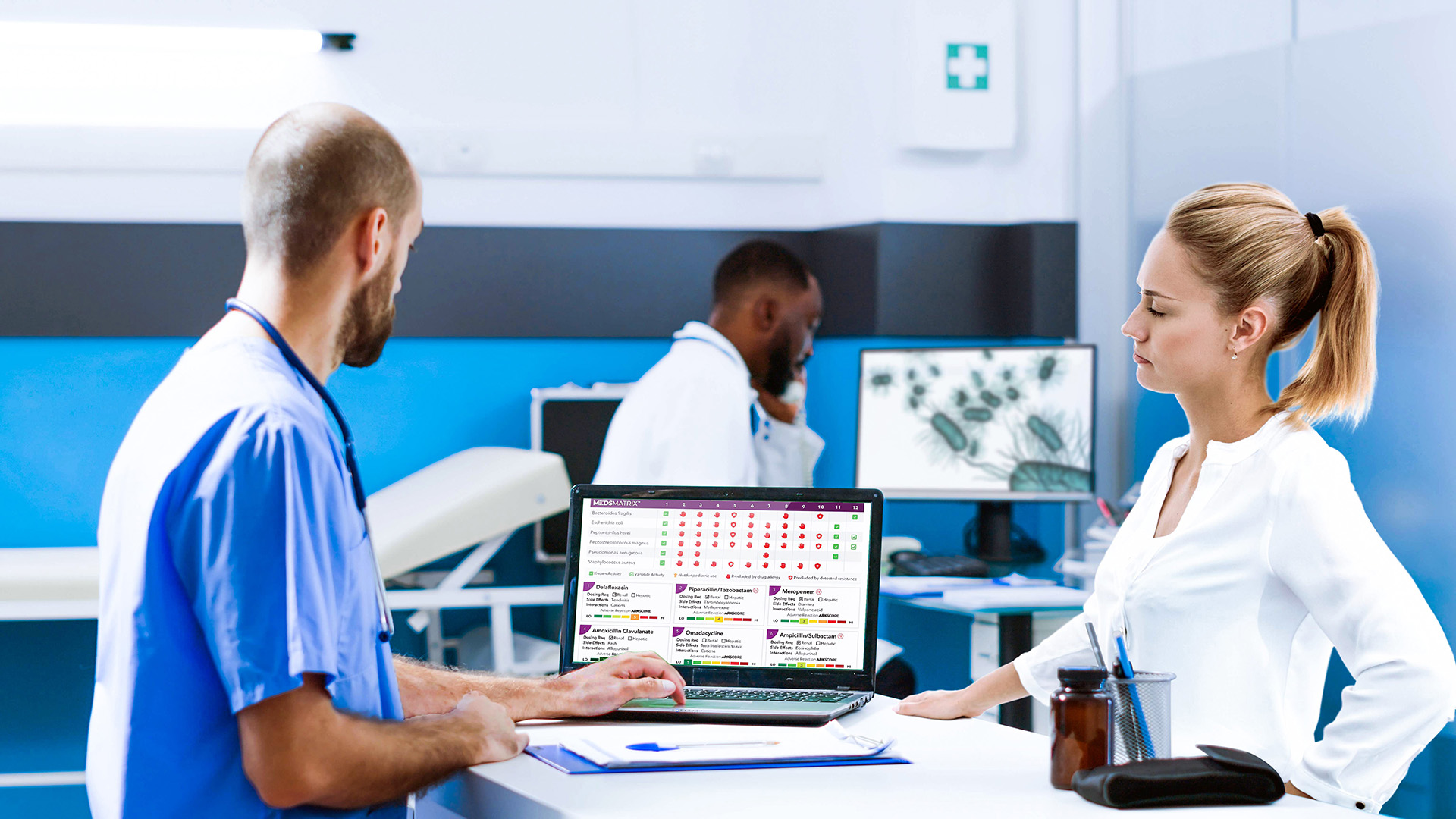 Intelligent Diagnostics
What's your GeneIQ?
Higher science to guide treatment decisions and improve patient wellness.
Healthcare Facilities

We are the perfect choice for physician practices, community-based healthcare centers, hospitals, surgery centers, long-term care facilities, and anyone caring for patients. Our tests provide greater treatment decision guidance to improve patient wellness more efficiently.

Governments

With our expanded capacity for testing, we've contracted with counties across the nation providing testing coverage potential for millions of citizens and multiple government departments and organizations.

Corporations

As mandates evolve in private business, it is imperative to keep employees healthy and safe. With reliable, self-administered tests, many companies are able to create a safe environment and lower healthcare costs by catching illnesses earlier and by keeping employees on the right medication.
Who is GeneIQ
A Leader in Molecular Diagnostic Testing
GeneIQ is a CLIA and COLA certified molecular diagnostics laboratory specializing in real-time reverse transcriptase-polymerase chain reaction (rT-PCR) testing. Our state-of-the-art lab, based in the Dallas metroplex, is a leading innovator in pharmacogenomic testing and infectious disease testing for respiratory, urinary, and sexually transmitted pathogens as well as women's health and wound care. Our objective is to improve treatment guidance and advance patient wellness.
Learn More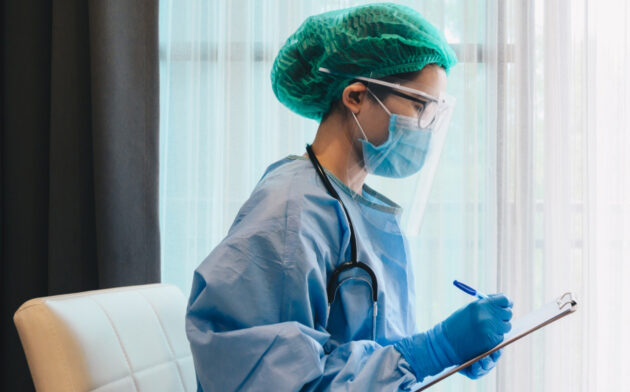 "My daughter struggles with major depression. I cannot count on two hands how many medications and dosage changes she has had to withstand to try to find the right medication! We heard about the GeneIQ pharmacogenomic test and went straight to our physician to discuss this option. We all agreed that this was a wonderful resource for my daughter. I am blessed beyond words to be able to report that this test showed us the right medication and dosage to take, and that she now feels wonderful for the first time in years."

Janet Love

GeneIQ Customer

When we learned that there had been an exposure to COVID-19 in our building, we were concerned about the best process for testing our employees. With all of the controversy around the inaccuracy of most "rapid" testing in the marketplace and the painful process of the test itself, we chose GeneIQ for their accuracy of results, the convenience of self-administering and the non-invasive insertion of the swab. It was a "no-brainer" decision.

Brenda Hurtado

President and COO The Point Group
Questions & Comments
If you'd like to chat about GeneIQ in more detail, complete this form and we'll get back to you.